WONDERS OF THE TIGER WORLD
India's foremost wildlife cameraman- director S.Nallamuthu has been filming tigers in Ranthambore for the past ten years. He has observed and captured several untold stories of the secret and little explored lives of tigers as diverse as a skilled lake huntress who adopts special techniques to catch prey in the lake to how orphaned cubs […]
TIGER FORTRESS (2010)
Machli, the celebrated tigress of Ranthambore, ousted her mother after a fierce battle for territory. The outhouse palace became her citadel. She has ruled it unchallenged for an extraordinary eleven long years.But the mighty queen is aging. Her three daughters from the last litter are on the cusp of adulthood. The youngest, named Sundari, is […]
The village of widows
Sunderbans in eastern India is riddled with the problem of man eating tigers. Villagers risk their lives to gather honey in the forest or fish for crabs on the shores – a few of them never returned. It is believed that a man going to the forest without praying to the Goddess Kali is doomed […]
Slender loris
The story about the small secretive slender loris,
Sarus
The Sarus pair live and die for each other, will their offspring kill to live?
RAIN FOREST
Older than the great Himalayan mountain chain, the Western Ghats of India are a geomorphic feature of immense global importance. This mountain chain is recognized as one of the world's eight 'hottest hotspots' of biological diversity and these forests include some of the best representatives of non-equatorial tropical evergreen forests in the world. Running parallel […]
Psyche of a killer
What turns these magnificent beasts into man eaters? A mystery that offers no satisfactory explanations. It is said that tigers change their natural diet and become man-eaters if the tiger is wounded or incapacitated. Tigers can also attack humans in a case of "mistaken identity" – if a human is crouching while collecting firewood, or […]
LION CUB
Spread over 1412 square kilometres in the western Indian state of Gujarat is Gir – the last bastion of the Asiatic Lion. These lions once ranged from the Mediterranean to the north-eastern parts of the Indian subcontinent. But today, they are a geographically isolated species, separated from their African counterparts 100,000 years ago.For almost a […]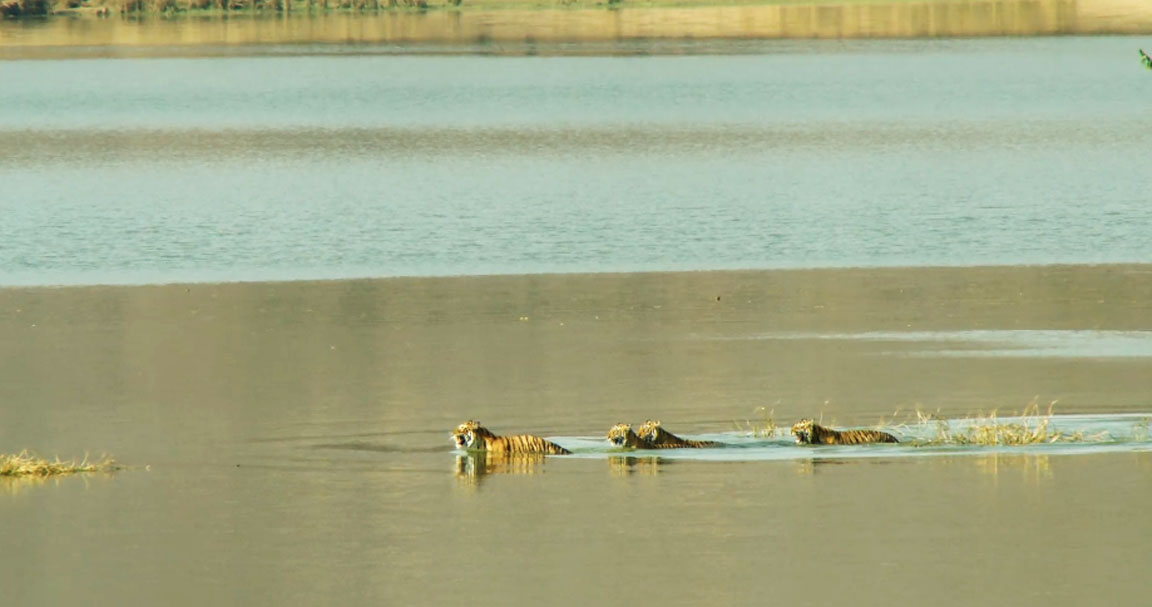 LAKE MEMORIES
The Ranthambore Lakeseen the changing tiger dynamics around the lakes – which I believe is one of the most prime pieces of tiger real estate of India. Years have passed by and led by the legendary queen Machali – the lakes have given us some wonderful tiger memories  Three generations of tigers have been born […]
Laali
The story about the world's last Lion Tailed Macaques…
Back to the wild
The story about a Iconic Tigress Tara, Proud mother of four cubs.
Our Services
State-of-the-art tooling, highly skilled technicians , and an unmatched breadth of experience. We're committed to delivering consistent, reliable, factory-level service on all of your production gear. Our High-end compact equipment is among the highest grade of service instruments available FOR an independent film-making with a small crew and for documentary and wildlife film making.
Read More